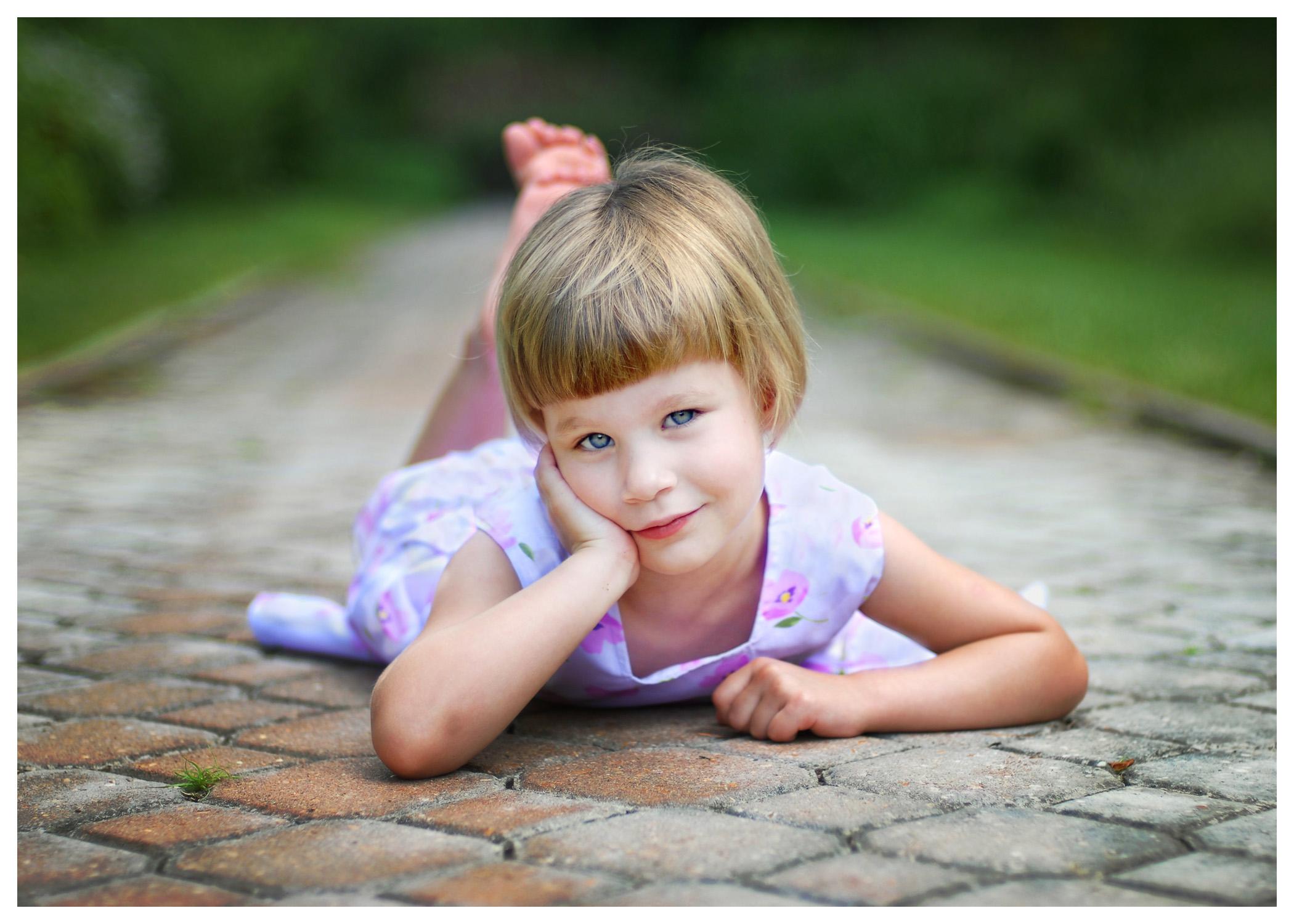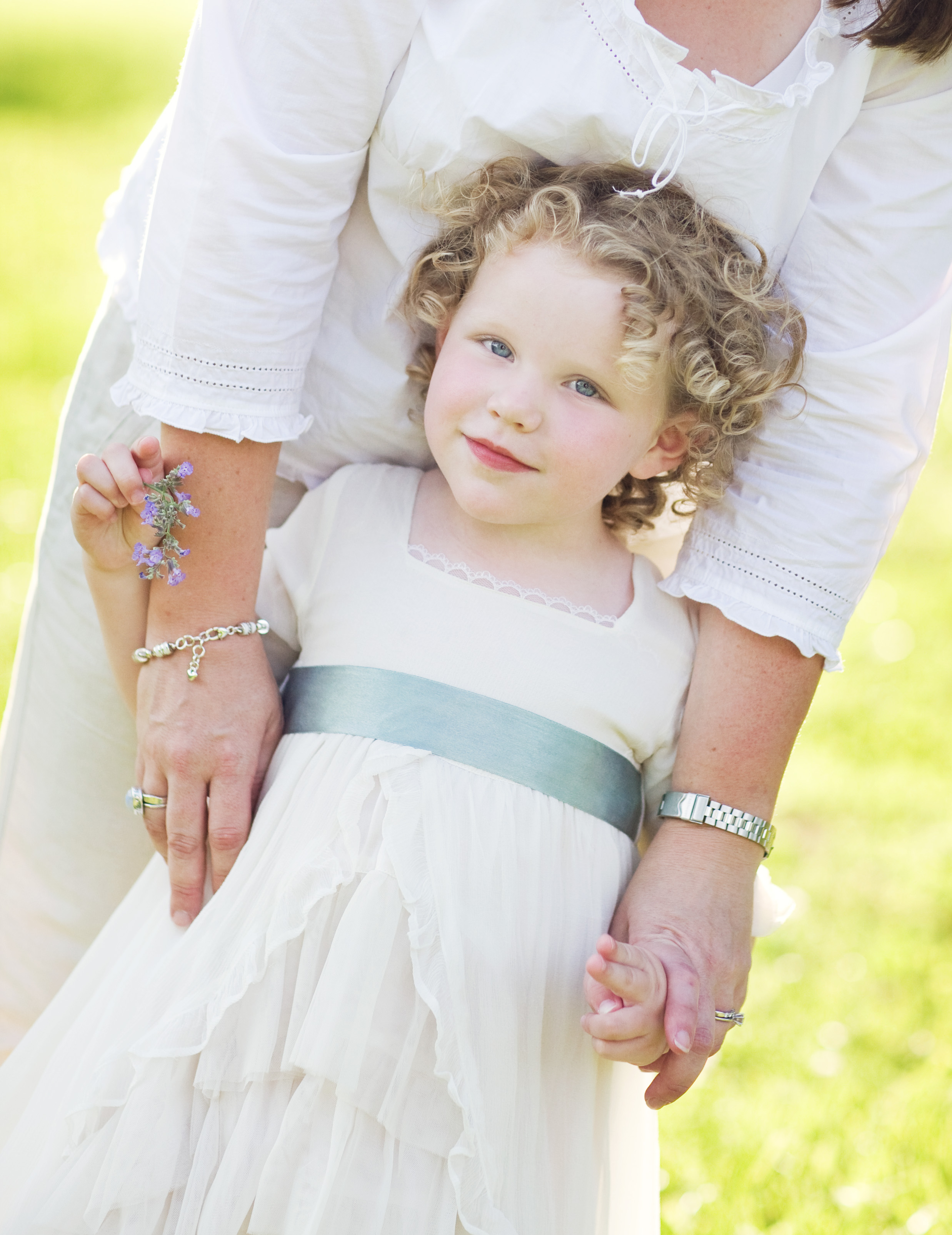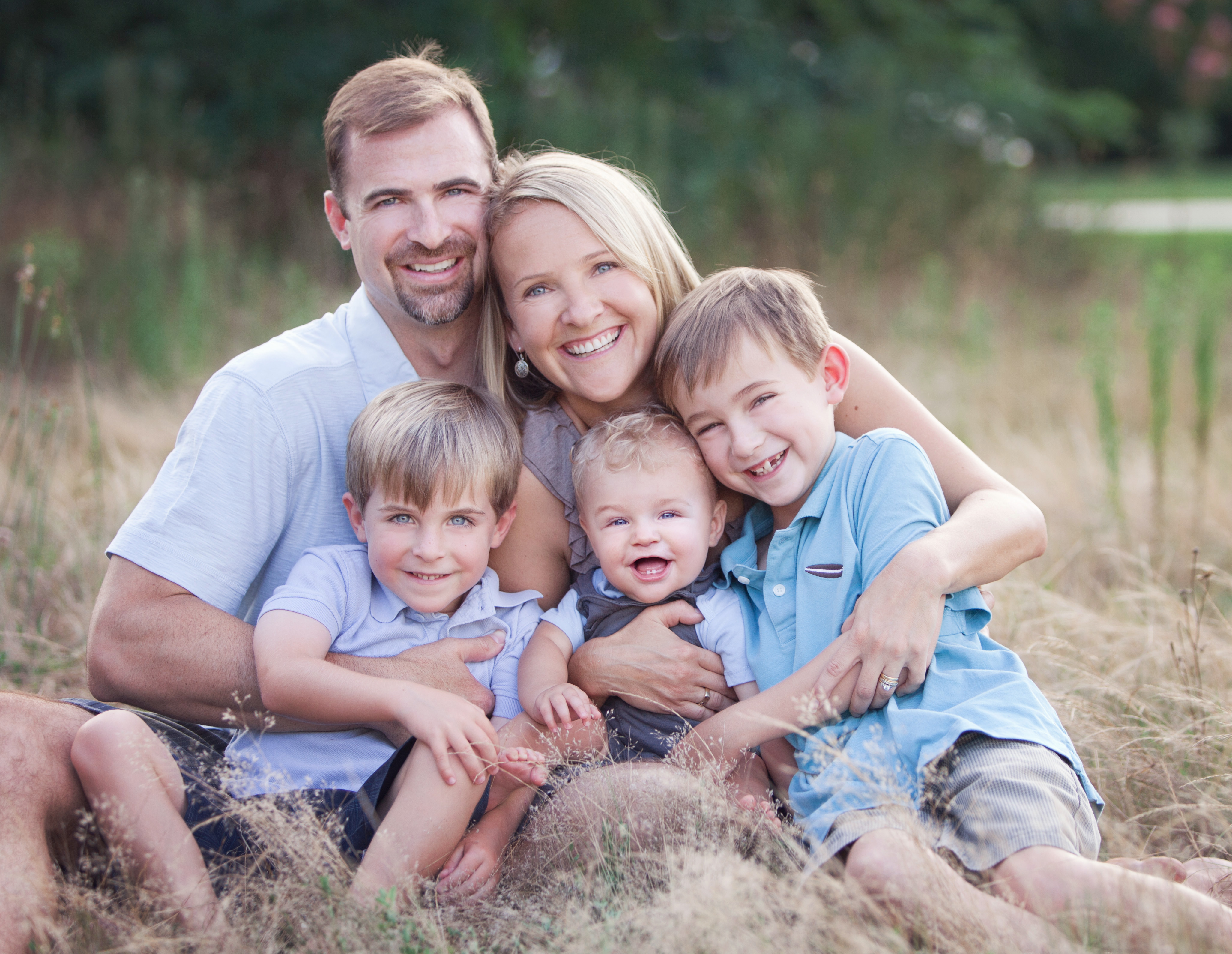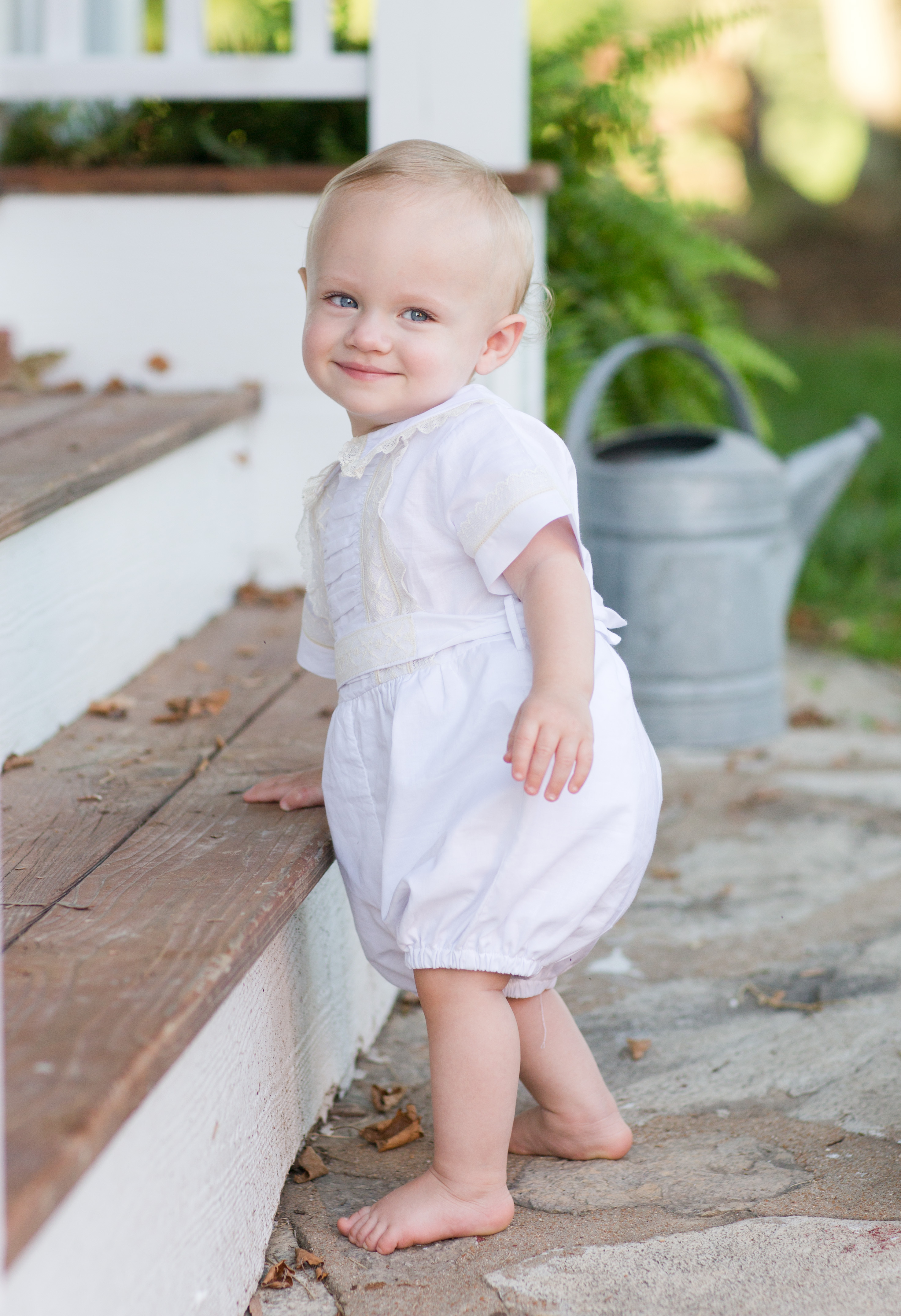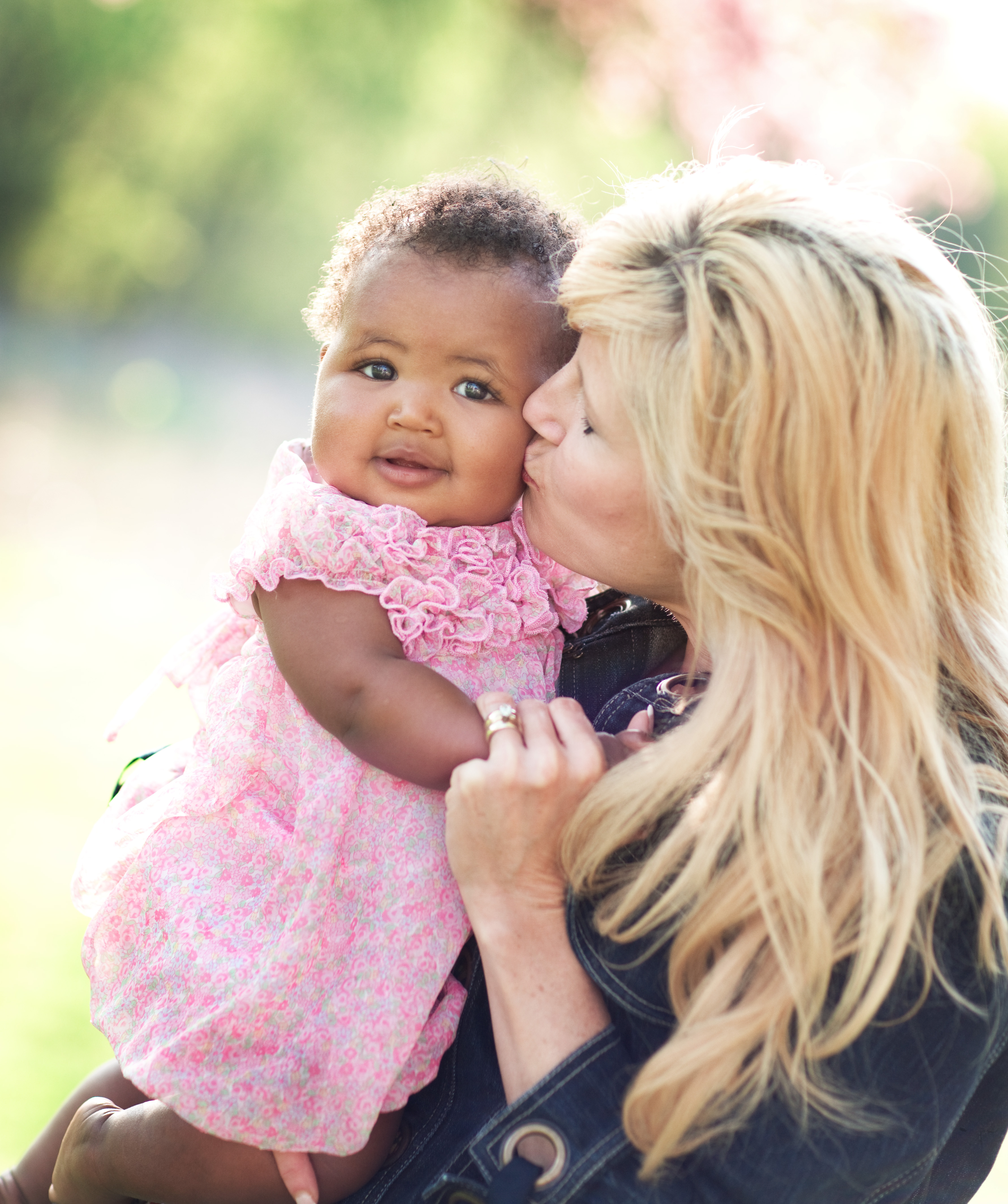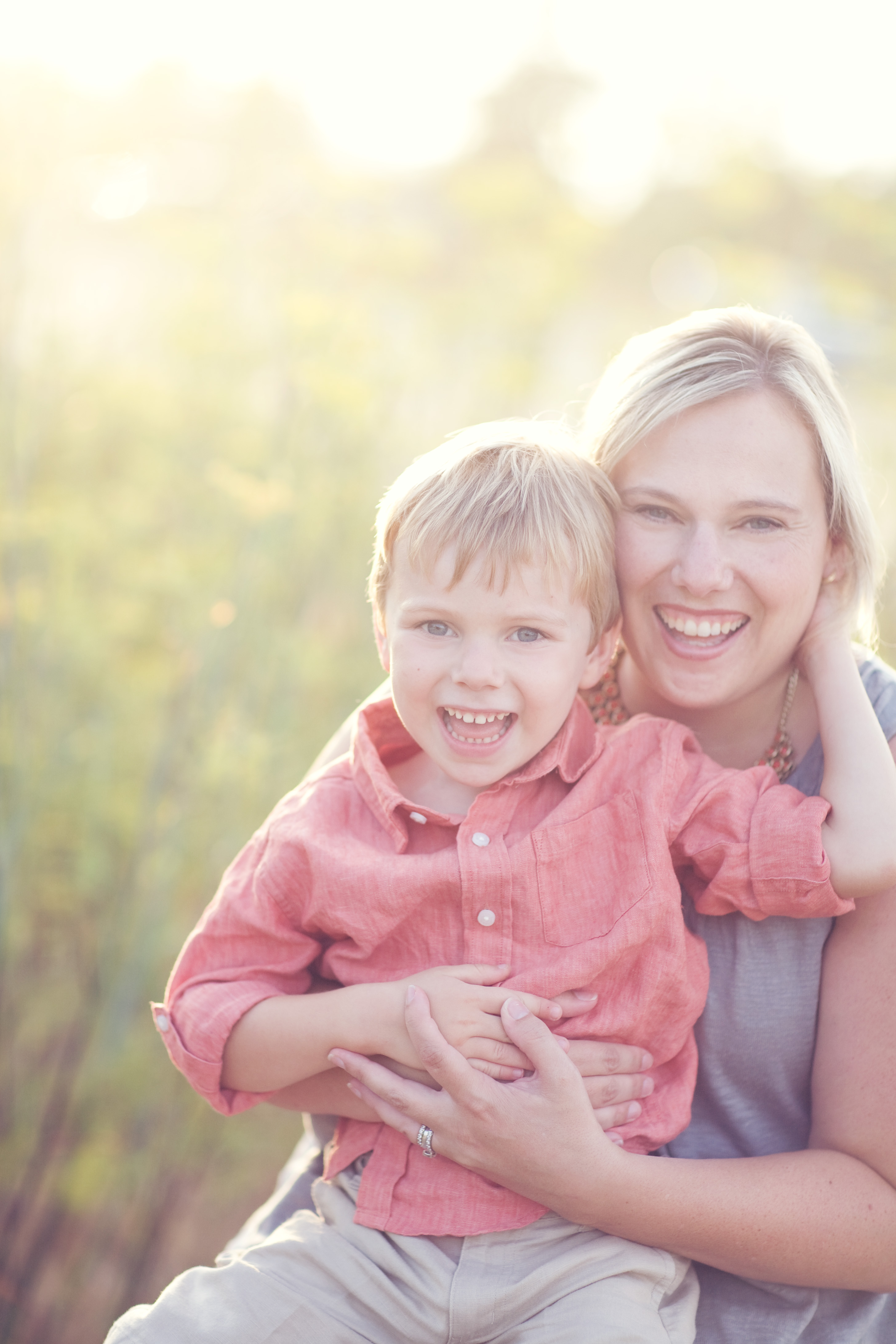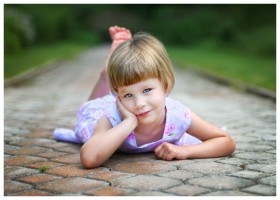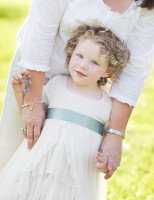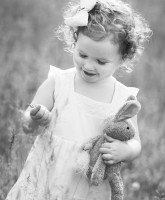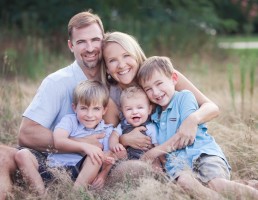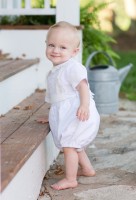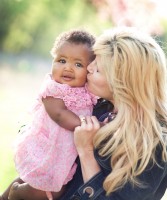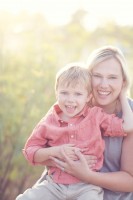 It's March! I don't know about you, but March means Spring to me! Maybe not so much in Denver, where it is actually our snowiest month. In Denver, I like to shoot studio portrait sessions until late May. But in St Louis, I always love March because it means that April is almost here. April! The yellow daffodils and planted tulips that sprout along highway 40, the Cardinals home opener, Easter dresses and warmer, more predictable weather are all reasons why I love April. I will be shooting St. Louis family portrait sessions April 22-24, 2016. Everyone does Fall family photos. Why not take advantage of the beautiful Spring weather and get some family portraits taken at one of St Louis' great Spring spots such as the Muny, Forest Park or Washington University. Of course, I always LOVE shooting at the farm too! If you would like to book a St Louis child photography session or a session for your baby or family, please see our newsletter here or contact me laura@laura-siebert.com or through our contact form on the website.
Denver friends….I haven't forgotten about you! I'm still booking studio sessions now through May. I will be in touch via newsletter when it's time to go outdoors for the summer!
And because this is a PHOTOGRAPHY blog after all, I will add some of my favorite Spring-like portraits of some Denver and St Louis families.