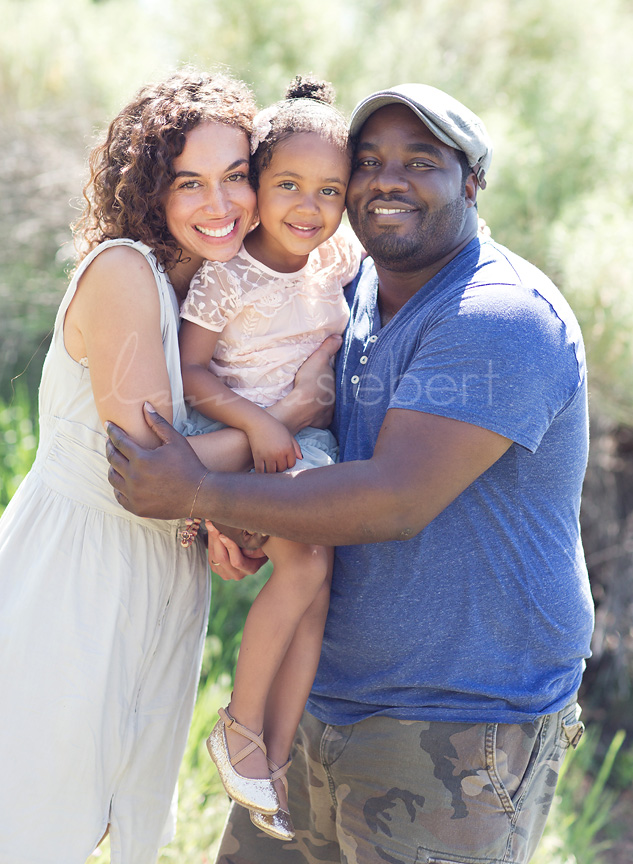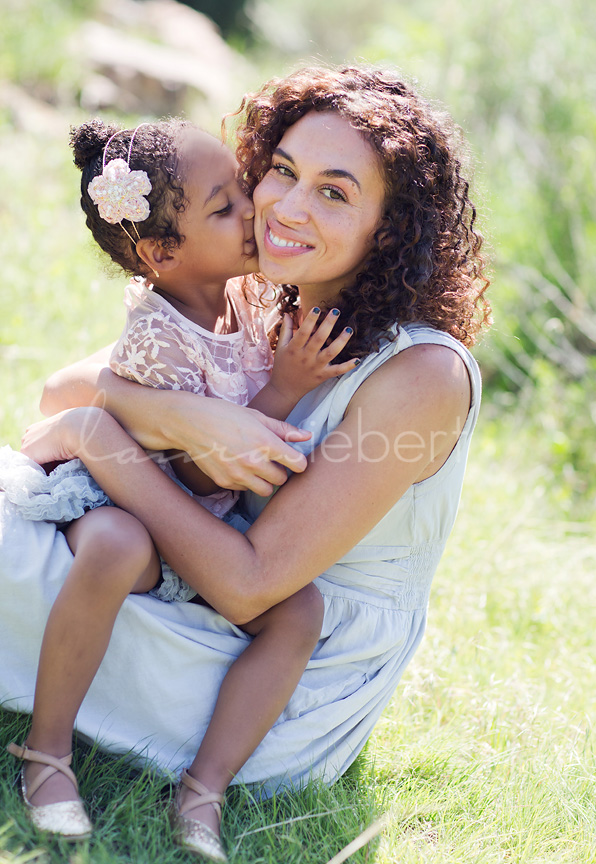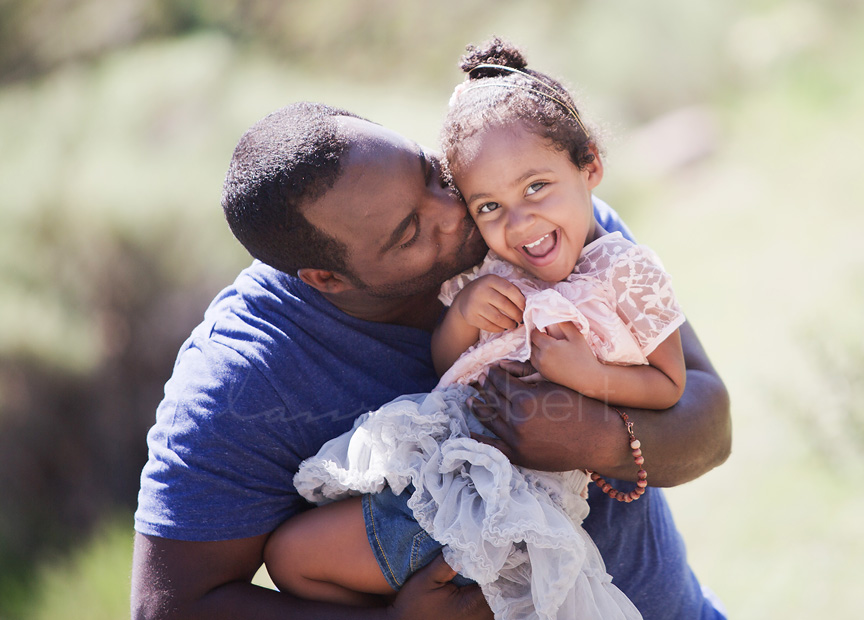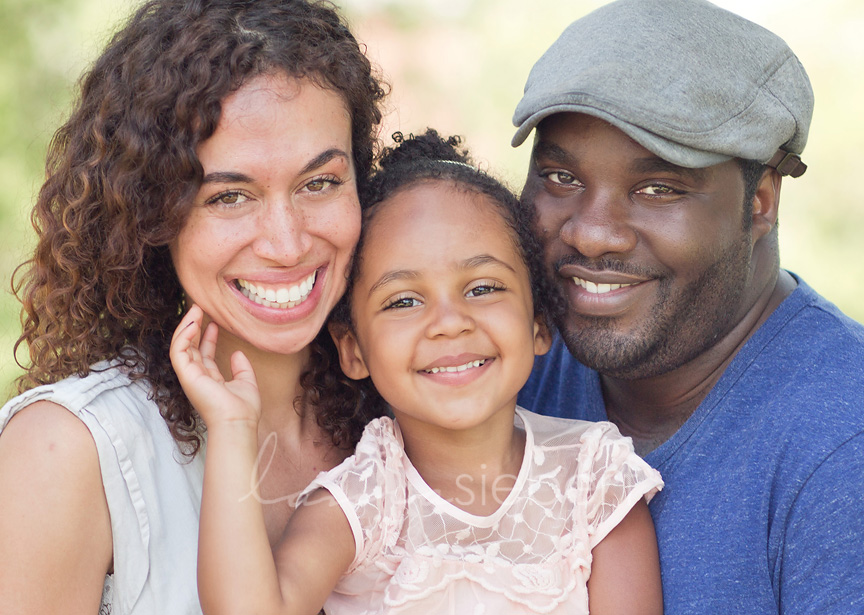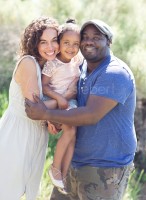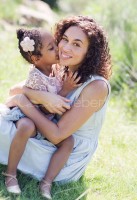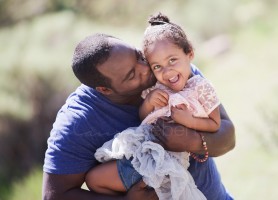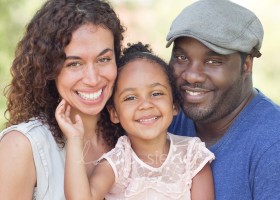 Me to Rory Cree:   Would you like me to call you Rory? Or Rory Cree?
Her reply:  BATGIRL!
So I present….Batgirl in her party dress.  HA!  This was a session from a workshop I taught a couple weeks ago.  We shot at nearly noon.  All of the images were full sun (no shade in sight) except the last one which was in open shade. I really had fun working with this little girl, and I love photographing kids in Denver in general.
Photographers interested in workshops or workbooks click here
Be sure to like us on Facebook here
Interested in Laura capturing YOUR family?  Click here